The 1920's
Al's Bike & Sporting Goods Co. opens its doors with 1 showcase, 1 cash register, and a box of mechanic's hand tools and generated a total of 35¢ in sales.
Born in the 1920s, Al's Sporting Goods began as a small tackle/bicycle shop in Logan, Utah, founded by Alvin "Al" Moroni Larsen with just $500 and a dream. Al Larsen, who had lived through the Mexican revolutionary war of 1912, gradually expanded the store, adding fishing tackle, guns, ammunition, and more. Today, it's a complete sporting goods store, serving outdoor enthusiasts from fishing to skiing.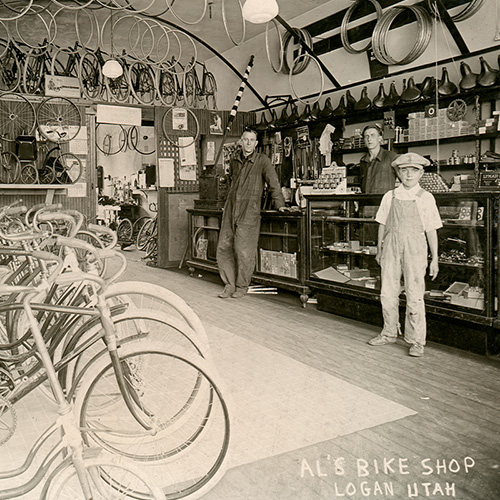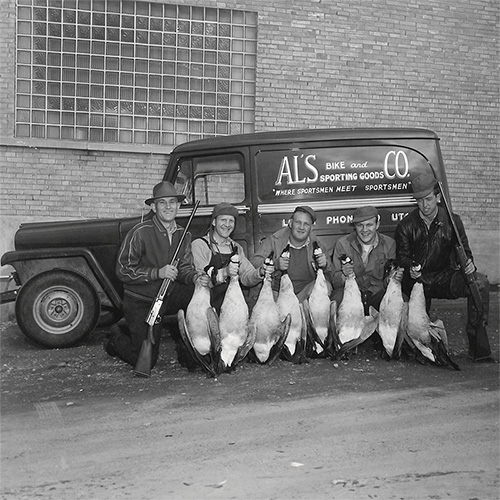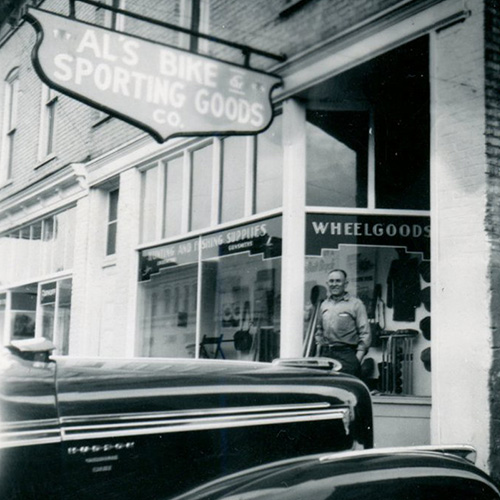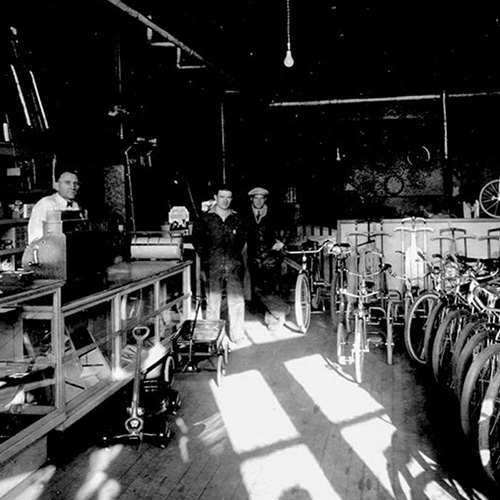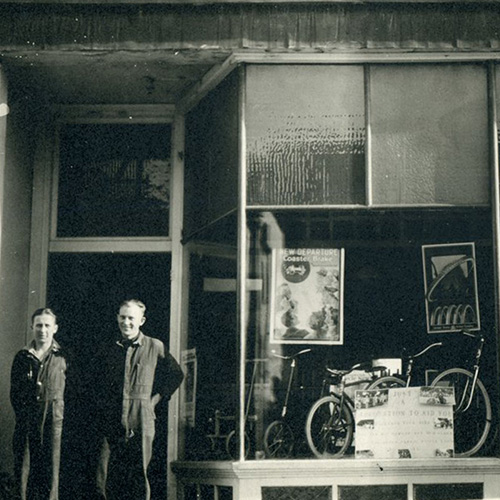 The 1960's
Al's son, Robert "Bob" Larsen takes over the now named "Al's Sporting Goods" expanding the number of items offered and moved to a larger facility in downtown Logan.
Bob and his brothers grew up in Al's Bike Shop, learning the business from their father, Al. They played a significant role in transforming the store into Cache Valley's largest sporting goods store. The Larsen family considers the business an essential part of their lives, fostering a close bond. Bob encouraged his children to join the business but never forced them. The family's secret to Al's Sporting Goods' longevity is simple: "If you don't treat the customer right, you're out of business." This ethos paved the way for Kris Larsen, Bob's son, to become the next President of Al's.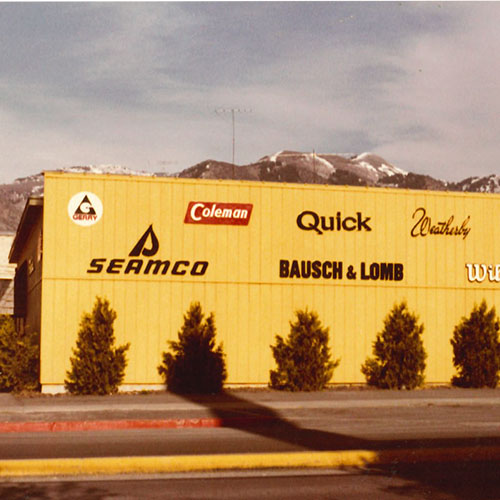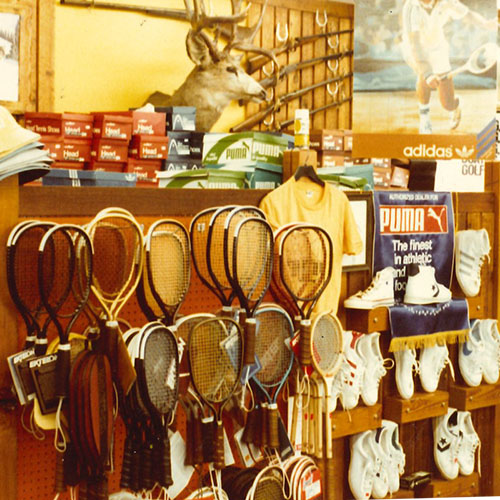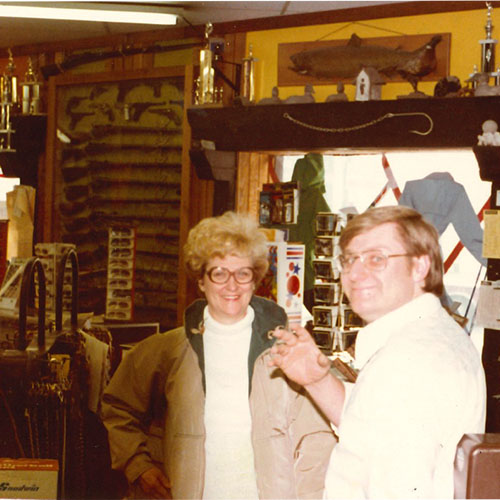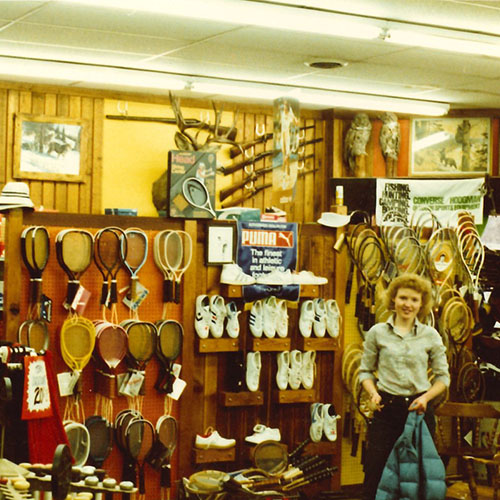 The 1990's
Having taken over the family business in 1986, Kris Larsen (son of Bob Larsen) helps oversee the construction of the first new facility for Al's.
Under Kris's guidance, Al's Sporting Goods has thrived. Kris began his journey at the family store as a stock boy and custodian. While earning a Business Administration degree at USU, he witnessed the store's expansion in the early '80s and the opening of its first new building in North Logan in 1997.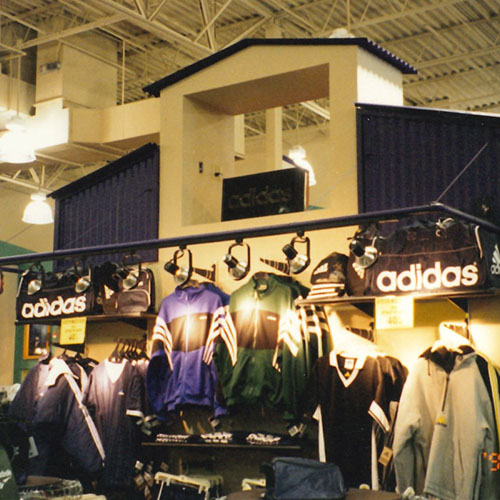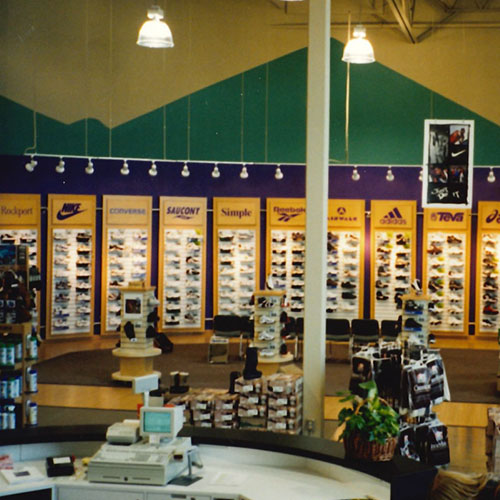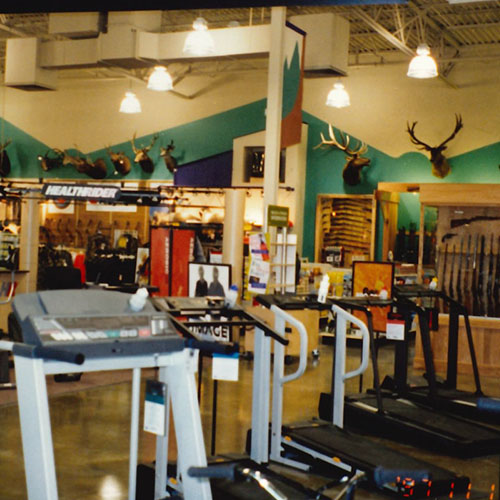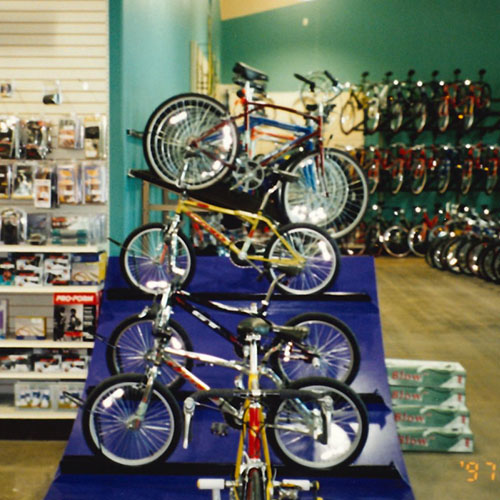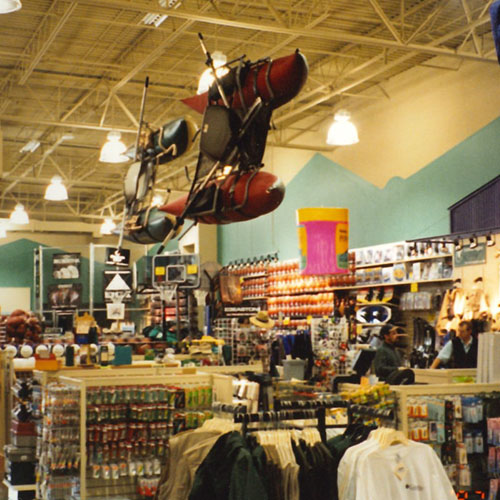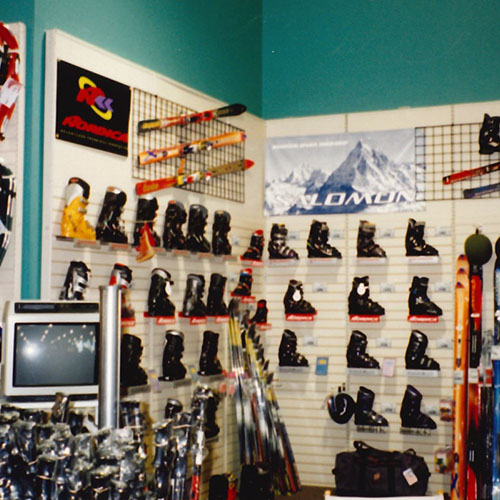 The 2020's
Al's Sporting Goods now has five locations across two states, supported by a robust online presence.
Expanding both online and across Utah & Idaho, Al's Sporting Goods inaugurated a larger Logan store in 2014 and an Orem location in 2017. By the end of 2020, Al's had expanded to Idaho Falls and, in 2023, continued their growth by opening stores in Boise and St. George. While they've grown, Al's remains your hometown sporting goods store, known for its family-oriented approach and dedicated, knowledgeable staff. Find an Al's location near you.